Corporate Office Park, CPM Plaza, 44 Road 20, Suite 201, Guaynabo, Puerto Rico 00966-3326
Email: info@cpmintl.com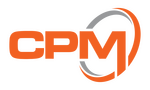 info@cpmintl.com
Corporate Office Park, CPM Plaza, 44 Road 20, Suite 201, Guaynabo, Puerto Rico 00966-3326
Great News! Platinum Award for CooperVision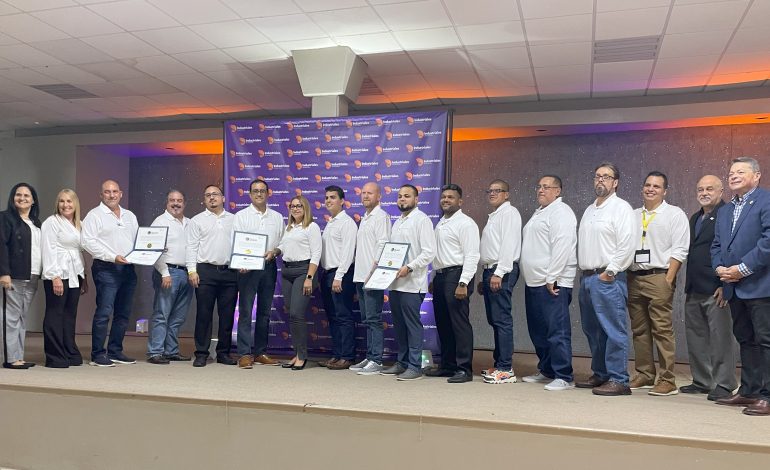 We are pleased to announce that our valuable business partners at CooperVision Juana Díaz have been awarded the unique Platinum Award at the prestigious Quest 2023 Event organized by the Puerto Rico Industrial Association.
Their project, "Combined Heat and Power (CHP) Plant," stood out among 75 outstanding projects in the fields of manufacturing, medical devices, and pharmaceuticals, receiving the top prize of the evening. This achievement reflects their dedication to innovation, a philosophy of continuous improvement, and their commitment to sustainability and growth.
We wholeheartedly congratulate the entire CooperVision Juana Díaz team on this outstanding achievement. Special thanks to the project leader, Mr. Efrain Oliveras, for his exemplary leadership.
This award is a testament to the hard work and passion that all of you put into your daily tasks. Congratulations on this well-deserved recognition and keep driving CooperVision's success forward
Copyright © | 1991 - 2023 | All Rights Reserved