Corporate Office Park, CPM Plaza, 44 Road 20, Suite 201, Guaynabo, Puerto Rico 00966-3326
Email: info@cpmintl.com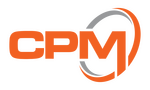 info@cpmintl.com
Corporate Office Park, CPM Plaza, 44 Road 20, Suite 201, Guaynabo, Puerto Rico 00966-3326
CPM Among The Top 100 Professional Services Firm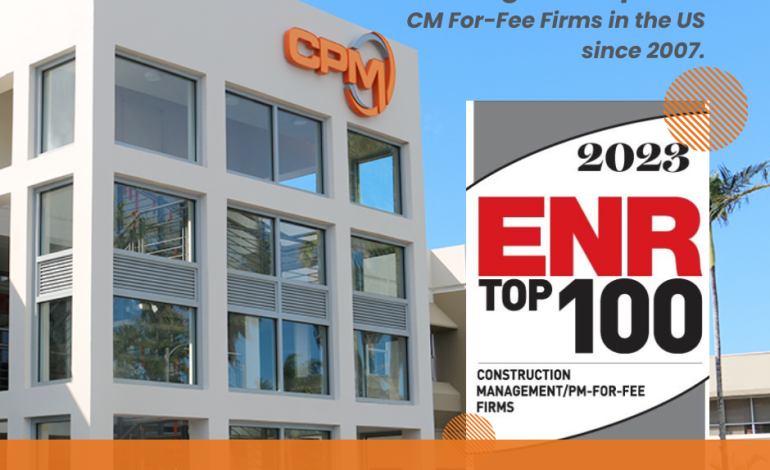 CPM has once again been recognized as one of the Top 100 Construction Management for Fee firms in the United States by the Engineering News-Record!
This prestigious recognition has been granted to CPM since 2007, and we couldn't be more honored to be included amongst the industry's top professional firms year after year.
At CPM, we have always strived for excellence, delivering exceptional project management and construction management services to our valued clients. This recognition is a testament to our unwavering commitment to providing top-notch expertise, professionalism, and integrity in everything we do.
We express our heartfelt gratitude to our team members, whose dedication and hard work have played an instrumental role in achieving this remarkable milestone. Their passion and expertise have cemented our position as one of the leading construction management firms in Puerto Rico.
Additionally, we extend our appreciation to our clients for their continued trust and support. It is our client's unwavering confidence in CPM expertise that has fueled our growth, and we are truly grateful for the opportunity to collaborate on countless projects together.
Copyright © | 1991 - 2023 | All Rights Reserved